Meet the Staff – Ryan Laughton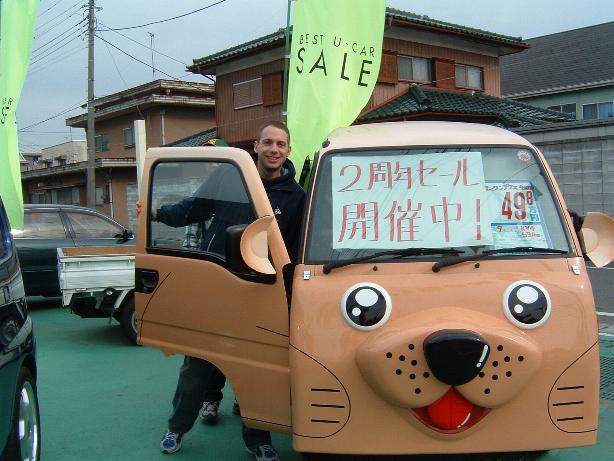 Ryan Laughton (aka Rakuda-chan) is a huge sumo menko collector and researcher. He currently works and resides in the United States in Colorado. When not nose deep in researching sumo menko, he enjoys watching sumo as well as fly fishing, hiking and reading.

Ryan first arrived in Japan in 1999 and taught English in Gunma Prefecture for a few years before returning to the US. He makes it back to Japan every couple of years to soak up the food, indulge in live sumo and relax in onsens.