Meet the Staff – Denis Chaton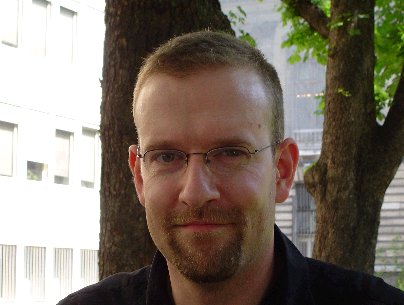 33 years old
Mont Saint Aignan, France

Working in France as a captain of the Gendarmerie Nationale, I first saw sumo on Eurosport programs. It was the blessed era of Taka-Waka and the Hawaians. My interest grew as I discovered the internet forums on sumo and the live streaming (thanks to BB...). My knowledge of the English language led me to collaborate as a translator with "Le Monde du Sumo", the French on-line sumo magazine. Naturally, I ended discovering SFM and, as I am eager to spread the knowledge of sumo, volunteered to work on a French version.